Our Lady of the Cape offers a wide range of activities and events for teens.  These tend to have one or more of the following characteristics: social justice themed, formation of our youth for the future of our Church, community building.  We welcome all youths regardless of whether they are members of our parish.  So come and bring your friends!  
For information on any of our activities or events please contact either Vicki Hatch, vickihatch.youthactivities@gmail.com, or Priscilla Silva, Director of Religious Ed, Ourladycape@comcast.net.
Leadership Retreat to Vermont was awsome!
RAGNAR 2018
Thank you to all who helped at this year's Ragnar.  This is a big fundraiser for our Mission Trips.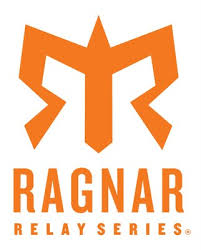 Ragnar Proceeds support our mission trips!
Please contact Priscilla, ourladycape@comast.net or Vicki Hatch, vickihatch.youthactivities@gmail.com
Fundraiser at Guapos was a great sucess!
Thank you to all who turned out to support our Youth Mission Trips!

Teens Feeding the Homeless 
Friday, June 15th
 Bring a friend!

Each Teen brings:
& 1+ of the following:
Cold Cuts & Cheese

Large Bag of Fruit

3 Packages of Cookies or the equivalent

Peanut Butter & Jelly
Our Lady of the Cape Mission Trip to Philadelphia!
June  22-26, 2018
5 days/4 nights.
Lots of fundraising has already been done.
Cost pp $200 or less
Please see Priscilla Silva in the Religious Education Office for more information.  508-385-2115, PHSilva888@comcast.net
If we have too many snow days we can adjust the departure date