Our Lady of the Cape General Information
Baptism
Registration and preparation required. Call parish office 3 months prior to baptism (child need not yet be born).
New Parishioners
are urged to register by clicking HERE
Weddings
by appointment. Six months in advance. Call the Pastor to reserve the date and church. We celebrate weddings at both Our Lady of the Cape Church, Brewster and Immaculate Conception Chapel, E. Brewster.

WEEKEND MASSES

Saturday 4:00 PM
Sunday 8:30 AM, 10:00 AM, 11:30 AM
Memorial Day thru Columbus Day Weekend 7:00 AM
DAILY MASSES

Monday thru Friday 8:00 AM
Fridays 11:00 AM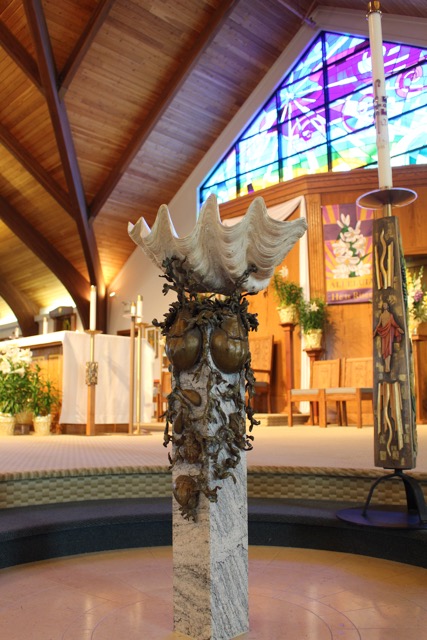 The Sacrament of Reconciliation
Saturday 3:15 – 3:45 PM
and by appointment.
During Lent and Advent:
Saturday 3:00 PM
Adoration of the Blessed Sacrament
First Friday after 11:00 AM Mass – 7:00 PM
Lent and Advent: Wednesday after 8:00 am Mass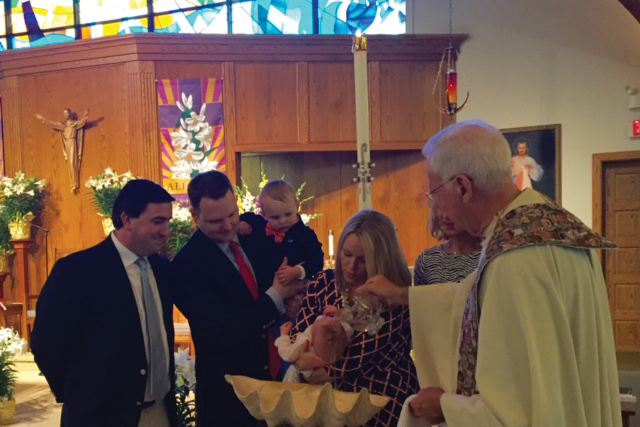 Memorial Day (May) – Labor Day Weekend (September)

Saturday 5:00 PM
Sunday 9:30 AM
July 4th Weekend – Labor Day Weekend
Saturday 5:00 PM
Sunday 8:00 AM, 9:30 AM
*Chapel Closed after Labor Day until Memorial Day.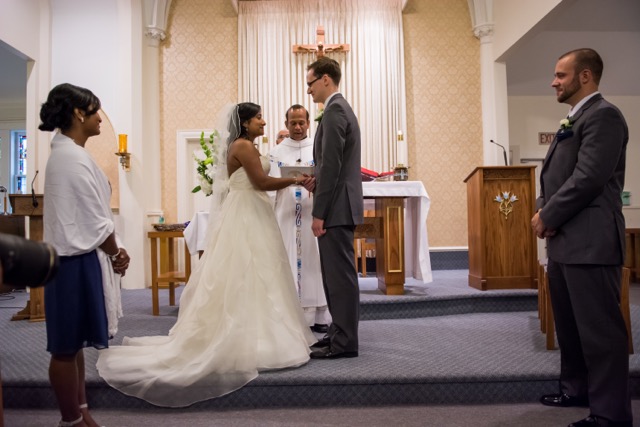 Parish Office Hours:
Monday – Friday
8:00 AM to 1:00 PM
&
2:00 PM to 4:00 PM
Our Lady of the Cape Mailing Address
P.O. Box 1799
Brewster, MA 02631-7799